Press
The press section contains all information relevant to journalists who want to cover our orchestra and its various events. Should you need any additional information not provided on here, please feel free to get in touch via the listed contact address.
Pressemitteilungen
Media
The following pictures can be used in publications in direct connection with the orchestra as long as "Orchesterverein Concentus21" is stated as source. Any usage in publications of any kind, which do not directly relate to the orchestra, is prohibited.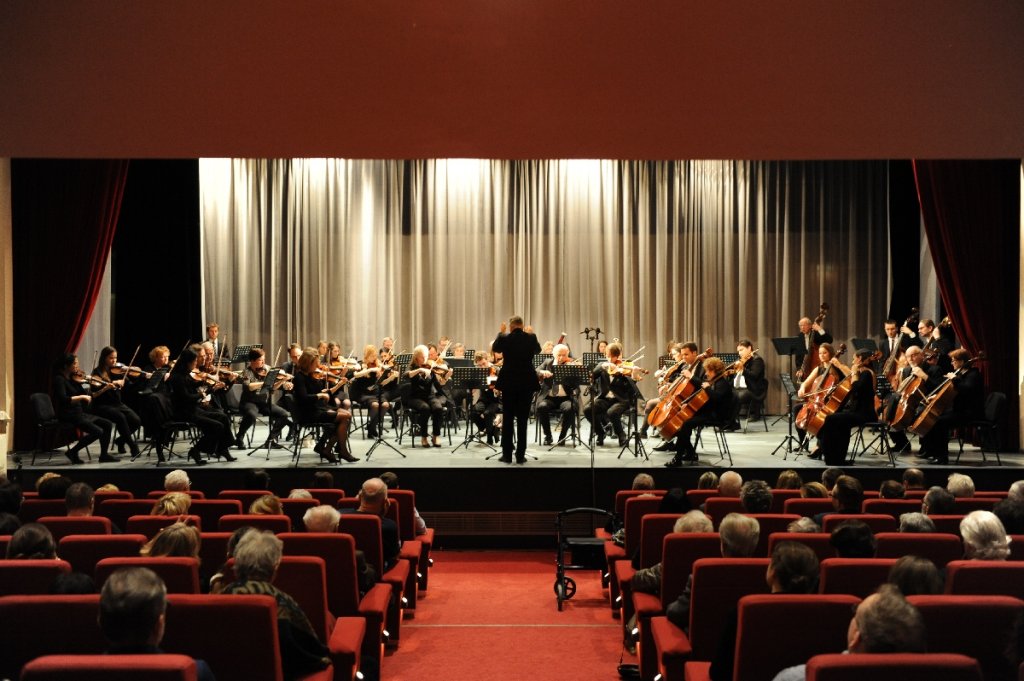 Further pictures can be found at http://www.concentus21.at/konzertfotos/. Before publishing we kindly ask you though to request permission under the listed email address.
Contact
Press contact via: presse@concentus21.at.